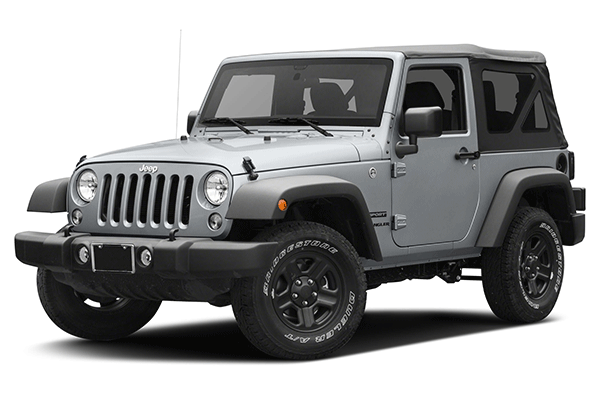 Briggs Jeep
Adventure is waiting, find yours in a new vehicle from Briggs Jeep dealership. We have everything you need from a new car dealership without any hassle. As a full service dealership, we are well equipped and knowledgeable in every aspect of the car buying and owning experience. We are your premier Jeep dealership serving Kansas City KS area. We are bringing you fantastic Jeep specials on the most awarded SUV brand in the country. Also we are rolling out online specials to Kansas City, as well as specials at our new car dealership. Not to mention our great savings on the brand new Grand Cherokee Trackhawk. Or find your own direction in a new Compass. The new Wrangler Unlimited is always ready to take on any terrain. These SUVs and crossovers combine style and comfort with the ability to take on any weather conditions. The spacious Grand Cherokee SRT has everything you need in a crossover vehicle. Find these and many other unbelievable specials at our new car dealership serving Kansas City KS and surrounding area. Offering online specials to Kansas City, Briggs Jeep is bringing you great prices and fantastic savings on the Renegade, Cherokee, Grand Cherokee, Patriot, Compass, and Wrangler. Trust that we know our vehicles in and out and are fully prepared to show you all the wonderful features these new vehicles have to offer. Never has comfort and dependability come together with style and performance the way they do with these crossovers and SUVs.
Getting a quote does not get easier! Visit our website 24/7 to explore the new SUV or crossover for you. Our website is a virtual new car dealership allowing you to visit at any time and explore the new vehicle that is perfect for you from home. Shop in comfort, then come down to Briggs Jeep dealership serving Kansas City KS for a test drive. Or simply visit in person to find the perfect crossover or SUV you need and get a quote on site. With amazing specials on all the vehicles on the new line up, you are sure to find the perfect SUV or crossover to suit you needs and get your adventure rolling. At Briggs we're always ready to help you get the right quote at our lot or online. Your new vehicle is waiting. Online specials to Kansas City are available!
You can even apply for your loan online, it's easy and secure. We are the premier Jeep dealership serving Kansas City KS area both online and at the lot. Shop online and get a quote any time. Our great Jeep specials are ready and at your fingertips any time!Briggs Jeep is ready to help finance you for your biggest adventure in a new SUV or crossover. Our financing professionals are ready to get you rolling in a Jeep. Trustworthy and skilled, we make it easy to start your expedition. We're serving Kansas City KS with the best SUVs the country has to offer and we are ready to help you get a loan that is right for you.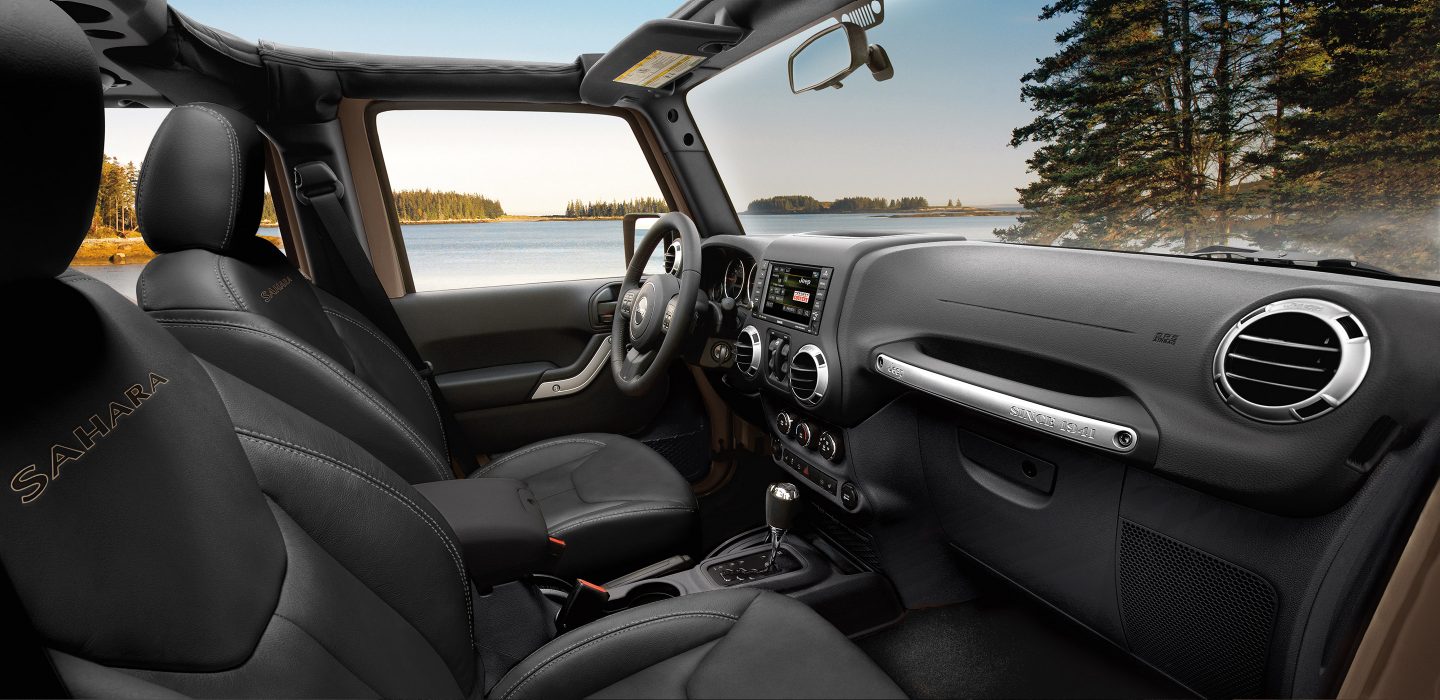 We are more than a Jeep dealership, we're also serving Kansas City KS Jeeps that are already on the road. Offering specialized Jeep repairs and maintenance is our pleasure. Our full service vehicle maintenance shop is knowledgeable and prepared to take care of your SUV or crossover. Schedule professional Jeep repair work with our quality maintenance crew. You can trust that we have the confidence and skills to diagnose and repair your Jeep to it's top running performance. We have oil change services and brake care services specialized to your vehicle. Our ability to do transmission work is great. These services and much more are available in our full service shop at Briggs Jeep. We're here to help keep your vehicle at peak performance to get you anywhere you want to go on your journey.
Who knew an adventure could start with a vehicle? At our Jeep dealership serving Kansas City KS, we're ready to get you on the road to wherever life may take you. We have the trust you can expect from a local dealership and the knowledge you have come to expect from Briggs. Our promise to serve you with great offers and savings is one you won't find anywhere else. Matched with the reliability of these vehicles, there is no doubt we can get you started on the ride of a lifetime. Knowledge and skill from our service center will keep you going on that ride. Give us a call or contact us online for more Jeep specials as well as information on all our services. Our helpful staff is ready to answer any of your questions. Whether you're going across town, across the country, or even somewhere off the road, Briggs Jeep dealership is ready to help you get there. Where your adventure takes you is up to you.