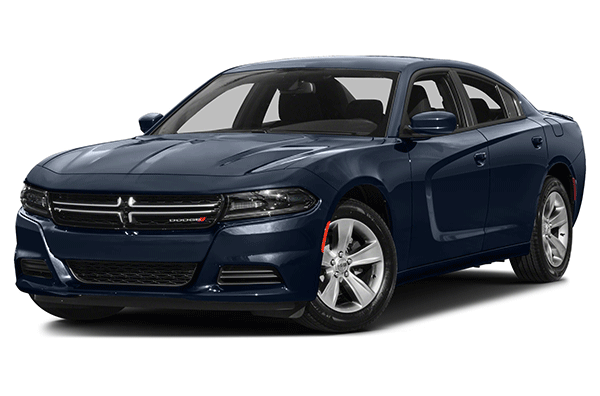 Dodge Dealership Serving Overland Park KS
If you live near Overland Park KS, and it's time for you to grab a new or used vehicle, you may want to consider picking up something at the Dodge dealership. There are more than a handful of reasons that a vehicle from such an establishment is a wise choice. One reason is that Dodge has been creating high-quality merchandise since the two brothers started their business venture with the company in 1913. You can expect to receive a car that will not only look really good but also hold up for you long enough to stand the test of time. There are many options from which you may choose if you're into American history and cars that rock.
You can choose from several models with varying capabilities. For example, you can grab a Charger with a 3.6-Liter V6, or you can grab a Challenger with a screaming 6.1-Liter V8. It's all up to you what you want. The Caliber and the Dart are some great options if you are looking for something that is economical and affordable. They are still available for you when it comes time for you to make your next vehicle purchase. Other vehicles that may interest you are options like the Avenger, Ram, Durango and the like. If you want to explore some even broader options, you can find a slew of vehicles from other manufacturers like Ford and Chevy. You don't necessarily have go with the above-mentioned vehicles. Your options are wide open, and you have plenty of choices.
Dodge New Vehicle Dealership
Probably some of the most popular cars on the lot are the sports vehicles like the Challenger and the Charger. Those are almost too hot to look at, and they are perfect for muscle car enthusiasts and people who like to burn some serious rubber. However, there's also a vast selection of SUVs for people who have large families and small cars for those who want to save money on fuel expenses. The sky is the limit for you at this dealership.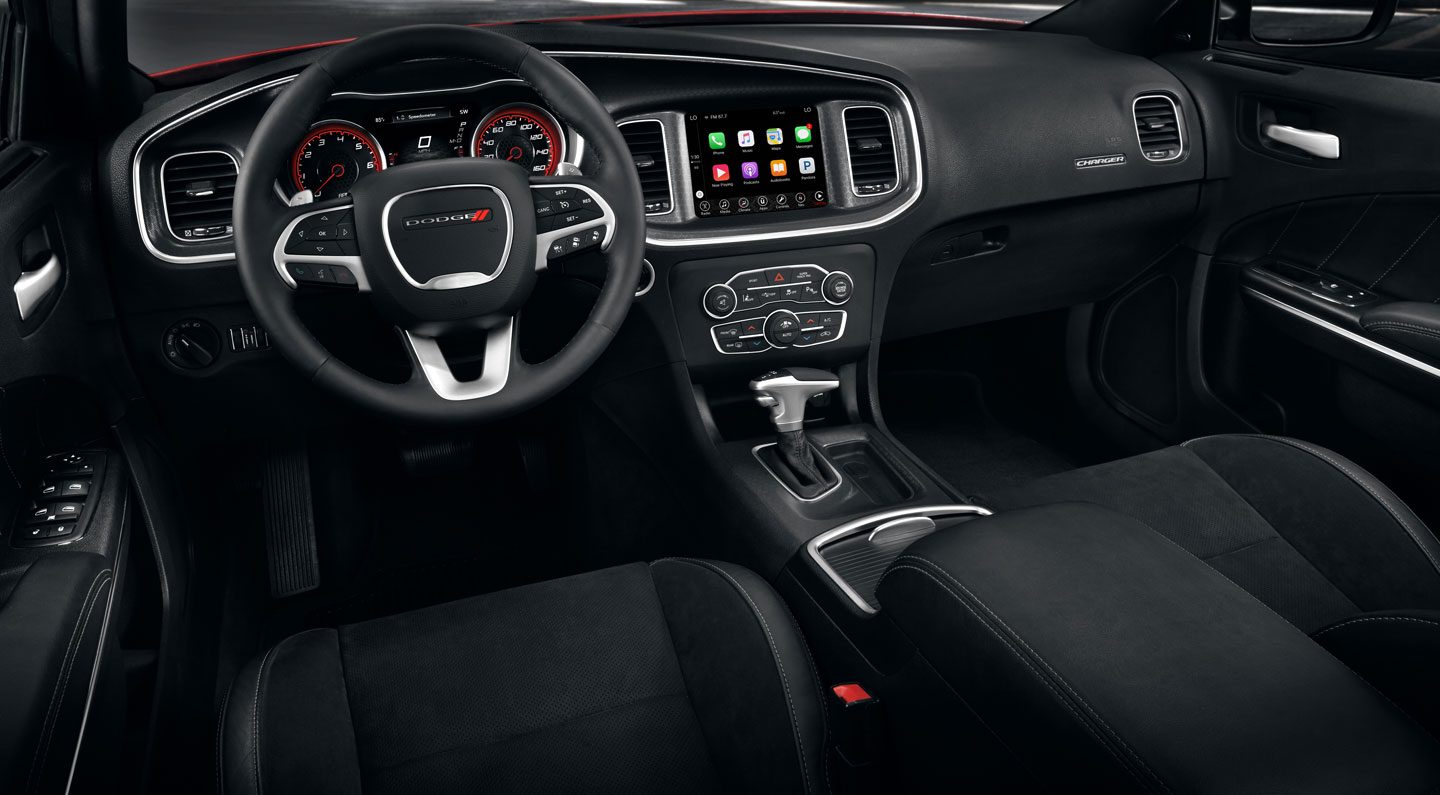 Dodge Dealership Specials & Quotes
Special deals and quotes are what you need to get a reasonable price on a car at the dealership serving Overland Park KS. The internet specials are only the half of what you can get from dealing with a well-established dealer. Just an example of some of the specials that you may be able to grab are specials like holiday specials, weekend deals, new car specials, clearance discounts, manufacturer deductions and the like. You will have to contact a salesperson serving Overland Park KS if you want to get information on the latest deals aside from all the internet specials.
Dodge Dealership Finance & Auto Loans
New car dealer, Briggs Dodge, wants you to leave with one of the vehicles from its inventory. Because of that, the financial advisors will work closely with you to ensure that someone provides you with the funds you need to get the car loan that you want. You may have access to special financing and privileges, but you will have to speak with a loan specialist to find out what's available for you. Make sure you show up at the Dodge dealership serving Overland Park KS fully prepared, meaning that you have information such as your pay stubs, identification, insurance information and proof of address. That information is crucial and will help you to get a quick answer and a good deal. You should have your down payment with you, as well. A good down payment is an amount that is between $2,000 and $5,000. Take what you can afford to take, but the more you give, the less you will have to pay out for the vehicle over the course of your loan. The financial experts near Overland Park KS want to help you.
Dodge Auto Repair & Service
Keeping your vehicle as healthy as possible is like protecting your investment. The crew at the Dodge dealership serving Overland Park KS understands that thoroughly, which is why they provide you with access to vehicle maintenance and repair services. By purchasing your vehicle at the Briggs Dodge new car dealer, you are opening up a world of benefits and features to yourself. One of them is that you can make quick and convenient appointments to have repairs, preventive tasks or maintenance work done on your vehicle. You feel utterly free to bring your car in for an oil change, tire rotation, spark plus swap or something like that. The best part is that you can receive coupons and discounts on the work, as well. The new car dealer serving Overland Park KS has a vast assortment and full inventory of high-quality parts to use on your car to ensure that it stays in tip-top shape.
Request Dodge Dealership Service
If you've decided that the dealership is the route you want to go, then nothing can stop you from contacting Briggs Dodge near Overland Park. All you need to do to get started is make a quick phone call or even schedule your appointment online. What you will need to do is notify someone that you saw some of the amazing internet specials, and you want to cash in on them. The Dodge dealership serving Overland Park KS will invite you for a test-drive so that you can really fall in love with the car that you find interesting. If all goes well with the test-drive, you can start the journey toward the glorious realm of approval so that you can get take a car off the lot when you leave.