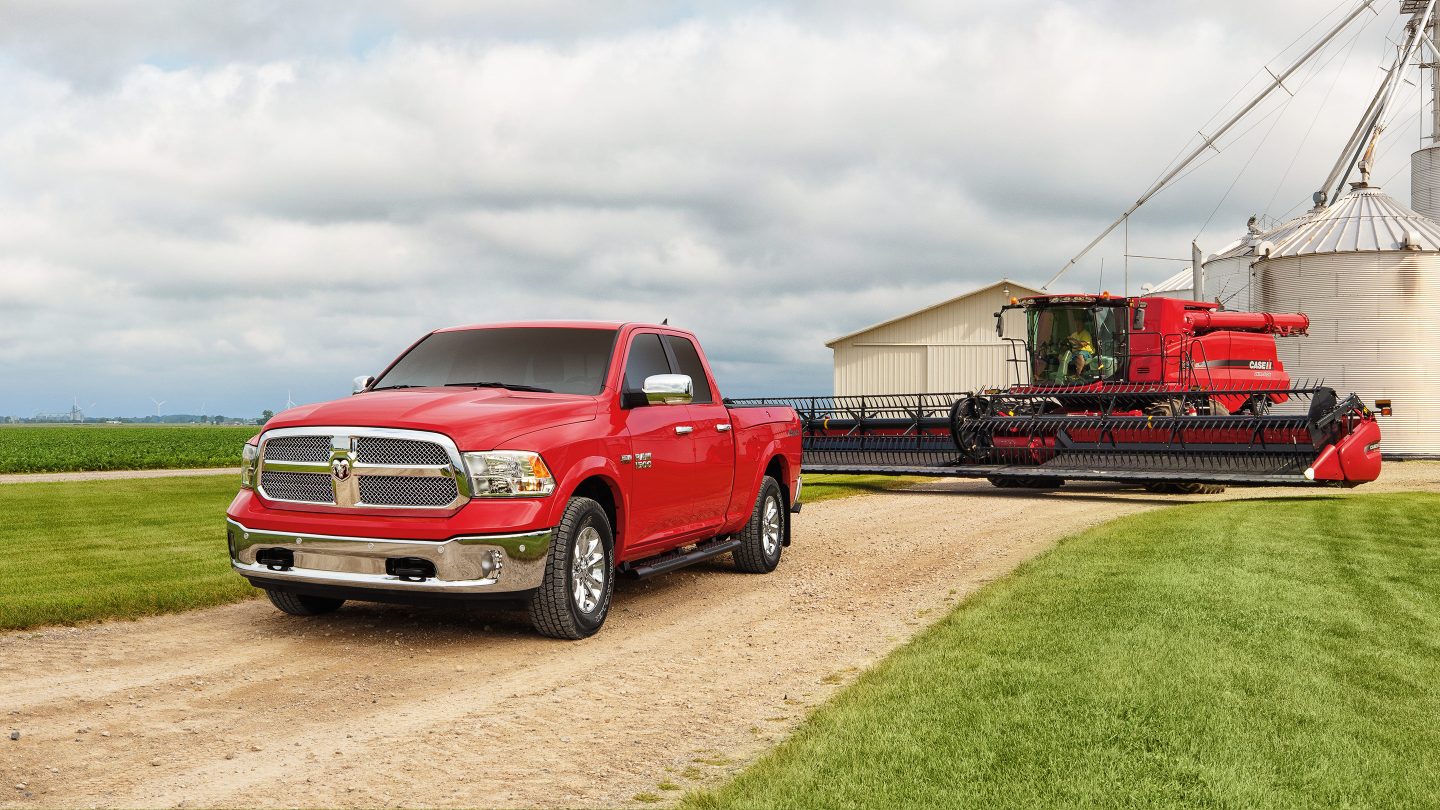 Overview
The RAM truck has always been a strong contender in the pickup category, and it has always been for people who wanted to either work or play hard. The Harvest model, however, speaks to a specific group of people, which is the farmers in the world. The features that the manufacturers put into this model awaken the spirit of the farmer like no pickup can do. If you are someone who is a truck enthusiast with an agricultural sense of pride, perhaps you'll want to make an appointment to drive the Harvest addition around for a little while. Here's why:
Interior
The interior of these models is designed to provide convenience and comfort, of course. More so than that, the inside of these models provides a sense of appreciation. The first thing that RAM did was increase the room and space inside of these models. The company added the heated seats, rubber floor mats and a few other features that would make the driver feel like he or she was at home whenever that person was taking a trip. The unit also comes with an infotainment system so that the driver knows what's going on at all times. If that driver is you, then you will be abreast of all things at all times. 
Exterior
The exterior of the 2018 Harvest Edition was created with the sole intention of getting farmers excited and proud. The way the manufacturer did that was by introducing two colors that it new would get such people thinking: Case IH Red and New Holland Blue. New Holland and Case IH are, of course, manufacturers of farm equipment. Aside from those exciting new colors, the Harvest model offers the consumers "chrome everything." The wheels, grille, door handles and the like are all crafted of the finest chrome. It even has a chrome bumper. Some of the models have polished chrome. So the overall feel of someone who owns one of these is a shiny sort of majestic feel.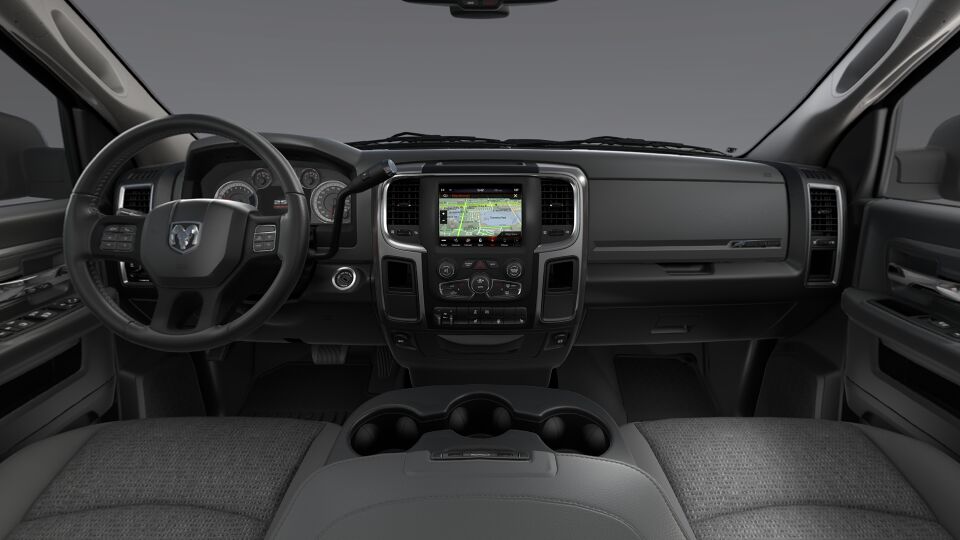 Mechanical Features
These 2018 harvest models have quite a few mechanical and technological features that you will enjoy. One of the features that you will find that it has is the Uconnect touchscreen system. That system is put together for the sole purpose of keeping you connected. It supports your navigational system as well as the Apple CarPlay and Android Auto systems, which are two systems that connect you to a smorgasbord of applications that you may need to use. 4G Wi-Fi capabilities are also available in these trucks. They are available so that you or your travelers can get connected to the internet if you need to conduct some business or do something important. The more features like that that you have in your vehicle, the less of a need that you will have to end your trip quickly. Many other positive features are available on this model, but the salesperson at Briggs RAM Topeka serving Lawerence Topeka Kansas can give you a much better depiction.
Powertain
The Harvest edition at Briggs RAM Topeka serving Lawerence Topeka Kansas is available for 1500, 2500 and 3500 models. The engines that will be available are two HEMI motors and a Cummins Turbo Diesel engine. You can take your pick between the 5.7-Liter or the 6.4-Liter V8 motors. The Diesel engine is a 6.7-Liter option. They are all strong and forceful, which is just what you need to get your work done right. Whether you want to haul, work or play, this model can be your champion. You will notice that your ride height has increased, as well. RAM wanted to make sure that you have a maximum amount of comfort. 
Safety Features
The Harvest edition does come with safety features to ensure that you and your passengers are under the best of care. Some of the features that you will have access to in this vehicle are Electronic Stability Control, Traction Control and an Antilock Braking System. The Traction control system is in place to make sure that you remain stable at all times. The Antilock Brakes will, of course, keep you protected should a collision occur. Additionally, you have features like the Tire Pressure Monitoring System that keeps an eye on your tires at all times so you'll know when you need to add air to them. Many other features are available but you really should speak to a specialist about them. 
Are You Ready for the 2018 RAM Harvest Edition?
The Harvest option is literally the cream of the crop in 2018. You'll want to secure one of these vehicles for yourself by scheduling your test-drive appointment as soon as that is humanly possible. You will have the opportunity to ask any questions that you need to ask the salesperson so that he or she can give you information that can help support your decision one way or the other. You'll get to drive around in the truck and get a feel for it, too. It's time for you to take the first step toward your personal harvest. Just call the dealership and let someone at Briggs RAM Topeka serving Lawerence Topeka Kansas know that you want to come in and have a test-drive.